Let's be clear from the start: with 'Girlcode' we do not want to show frustration and cry for attention.
On the contrary, it is our greatest ambition to unite. Bringing talents together, combining ideas, letting people with different cultural backgrounds spar, …  With Netleaf, we experienced that a kind of magical cooperation arises if you are able to look at the world with an open mind.
At the same time, we must not lose our focus. The idea behind Girlcode is a commitment to professional equality. There is a very large potential workforce today that is not being utilized. Our target audience is twofold. With Girlcode, we want to create awareness in organizations. Thanks to initiatives such as 'A seat at the table, Becode, Molengeek … ' there is a growing attention among business leaders and HR managers for the huge labor potential that is still untapped. It is a work in progress, but important steps have been taken…
The real challenge lies in convincing these uncut diamonds that are hiding in typical 'women's' or 'migrant' jobs of their potential. Give them the confidence to be bold and brave enough to stand up and show themself.
By way of illustration, I would like to mention Éliane Vogel-Polsky here. This female lawyer with Russian roots was, in the post-war period, a fervent advocate of gender equality in the professional sector, both in terms of remuneration and hierarchy and in leadership positions. She addressed the ladies in question and called on them to open their eyes to the prevailing inequalities.
We are not naive. Our expectations and prejudices are biased from the day we were born: girls versus boys, whites versus blacks, the young versus the old, … It will take more than spreading our passion and enthusiasm for professional equality to transform the social context and corporate cultures. Let's name things by their name. And do this regularly to see where we are.
But we are fiercely ambitious to find those white ravens (They are out there!) who are not being given their due today because they don't feel getting the necessary recognition for their skills, talents, qualities, and their eagerness to shine….
Everyone with a positive mindset, regardless of gender, age, or ethnic culture, is capable of realizing their own quantum leap, when they feel trusted and respected. Let me refer to my girlfriend who owns and runs the best coachwork company in town and leads a team of mechanics with lots of success.
The same can be said, for example, about the underrepresentation of men in the healthcare sector. Where men enter predominantly female teams, a new dynamic instantly arises.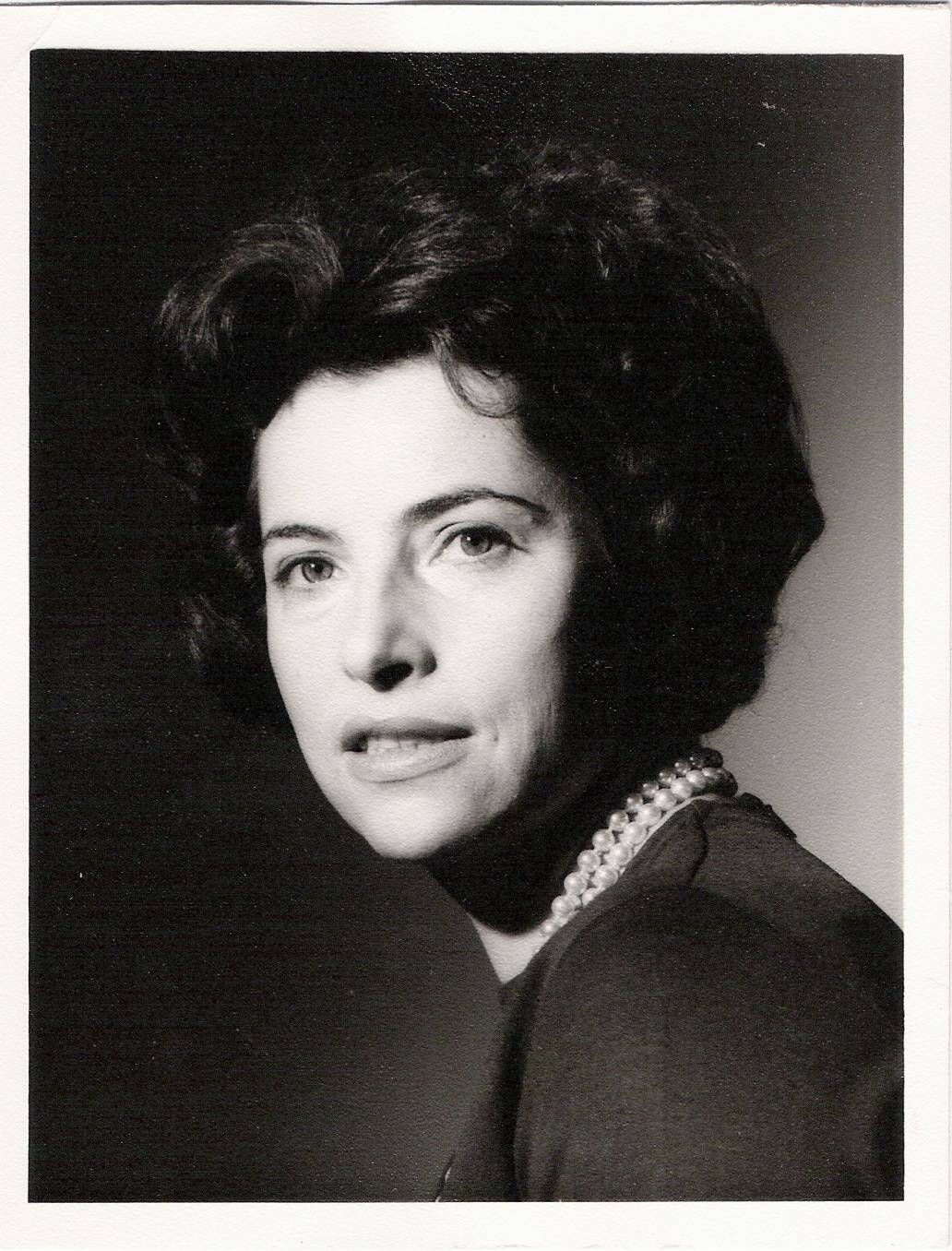 Éliane Vogel-Polsky, a woman of conviction
We all get the idea but it's time to take some action…
This is just the beginning. 'No girls, no glory' sounds smooth, but please let's not narrow this movement down to the girls and the boys. We want to offer a platform and create a community for everyone who, like us, is convinced that anything is possible, regardless of origin, gender, or belief. Don't get distracted. The only way is forward.
We only preach what we already do with Netleaf for over 10 years. A special mention to Heidi Block, one of our founders, is appropriate. The passion for cyber security runs through her veins. Let her inspire you, as she did with me.
So, we reach out to every woman, everyone with another cultural background and any age, who did not find her or his purpose, yet. Let's have a chat. We are eager to show you how different the IT world, which is traditionally seen as 'male', can be.
(NB, we've nothing against old white men 😊 , but the fact is that they need some help to get the job done. And a breath of fresh air.)
Let's make Eliane proud…
– Katrien Leemans
Account Manager